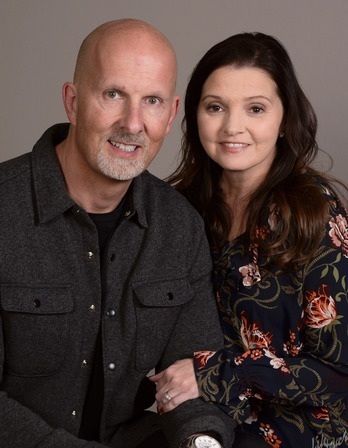 Lee Claypoole became Lead Pastor at URChurch in the Spring of 2017. He and his wife, Regina, bring over thirty years of full-time ministry experience to URChurch . The Claypoole's have served in various roles of ministry ranging from youth, church planting, teaching and lead pastor. As leaders, they have a heart to love and reach people along with a deep desire to grow in relationship with Jesus Christ.

They have two daughters. Their oldest, Amber, is married to Cody and they have two daughters, Everly and Emery. Their youngest daughter, McKenzie, is married to Nathan. They have one daughter, Adaline, born December 2019.

Pastor Lee is a Kentucky Wildcats fan and loves anything Kentucky blue. He enjoys sports, traveling, reading and spending time with his family. He has been a featured guest on the 700 Club, CBN News, USA TODAY and various media sources for health and leadership coaching.